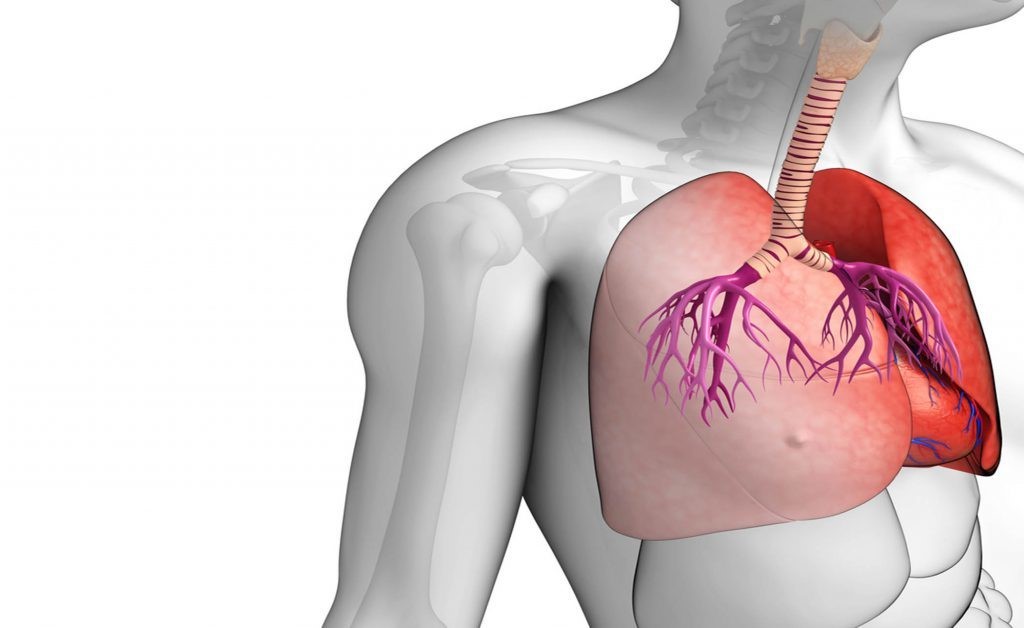 Research Article ISSN 2639-944X
Journal of Medical – Clinical Research & Reviews
Received: 20 March 2020; Accepted: 31 March 2020
Citation: Bracco Lorenzo. CORONAVIRUS and PERTUSSIS. J Med – Clin Res & Rev. 2020; 4(3); 1-2.
Bracco Lorenzo*
Medical Doctor, Specialist in Physiatry, Psychotherapist
*Contacts: MD Bracco Lorenzo, Lorenzo Bracco Foundation, Corso Marconi 37, 10125 Torino, Italy, Tel: +39 011 6688992  Mobile: +39 3331632321
email: lorenzobraccofoundation@gmail.com
ABSTRACT
Pertussis (Whooping Cough) is a disease whose concomitance with Coronavirus could greatly increase Coronavirus consequences. The presence of Pertussis together with Coronavirus infection would determine a condition with a higher risk of mortality. DR BRACCO PROTOCOL: 1) Do Pertussis serology for all people having a positive Coronavirus buffer and if this serology is positive, treat the Pertussis immediately. 2) For Preventive Medicine (4P Medicine): vaccinate the over 65 population for Pertussis to avoid complications in the event of a possible Coronavirus infection.
Keywords
Coronavirus, Covid-19, Pertussis, Pertussis vaccine, Pertussis serology, Whooping Cough, Comorbidity, Epidemiology, Immunization, Vaccination.